The Biomerieuxm Mini Vidas Blue is one of the most popular benchtop immunoassay systems worldwide, boasting 71 assays and a throughout put of 36 test per hour. The system is durable, compact and easy to use Immunodiagnostic testing analyzes reactions between antigens and antibodies in response to infectious disease, autoimmune disorders, immune allergies and neoplastic disease. Antigens are foreign substances which enter a patient's body and engage the immune system to respond. These substances most typically include toxins, tumors or microorganisms such as bacteria, virus, parasite or fungi. Antibodies are proteins produced by the body's immune system in response to an antigen. The antigen-antibody response is the natural defense against invading organisms. Most immunochemistry systems use fluorescence as its operation principle. Fluorescence is the emission of electromagnetic radiation by a substance at one wavelength after it has absorbed energy at another wavelength. This reaction takes place in the Luminometer portion of the analyzer. The 2 main methods are referred to as Fluorescence Polarization Immunoassay (FPIA) and Chemiluminescence Immunoassay (CLIA). Nephelometry and Enzyme based immunoassay are less common methods used in immunochemistry analysis. Some of the enzyme methods are referred to as: Enzyme Immunoassay (EIA), Microparticle Enzyme Immunoassay (MEIA) and Enzyme –Linked Immunosorbent Assay (ELISA). Immunodiagnostic studies are divided into two primary categories. Analysis of infectious disease are referred to as serological testing while assessment of the patient's immune system is referred to as immune dysfunctional analysis. Some immunology instrumentation may include testing of routine chemistries or therapeutic drugs for consolidated testing. Serologic tests are classified in 4 main groups as listed. The most common tests within these groups are listed: Bacterial Tests Syphilis, Lyme, Legionnaire, Chlamydia, Streptococcal Viral Tests Mononucleosis, Epstein Barr, Rubella, Hepatitis, Rabies, HIV, Aids, Herpes Fungal Tests Histoplasmosis, Blastomycosis, Candida, Aspergillus, Cryptococcus Parasitic Tests Toxoplasmosis, Amebiasis Tests for Immune Dysfunction are used to diagnose inflammatory states, neoplastic states, nephtoric syndromes, liver disease and immune dysfunctions leading to typically, cancer. The most common tests for dysfunction are: Quantitative Immunoglobulins (IgA, IgG, IgM) Cryoglobulin Tests Collagen, Rheumatic and Connective Tissue Disease Tests Complement Components (C3,C4,C1) Antinuclear Antibody (ANA) Antiscleroderma (SCl-70) Antibody Test Total Hemolytic Complement (CH50) Anti-Smooth Muscle Antibody (ASMA) Test Antimitochondrial Antibody (AMA) Test Antiparietal Cell Antibody (APCA) Test IgE Antibody Cardiolipin Antibodies Cytoplasmic Neutrophil Antibodies (ANCA) Antisperm Antibody Test Alzheimers Disease Markers Tumor Markers
All units sold by Diamond Diagnostics or units qualified by Diamond Diagnostics are eligible for Field Service coverage. Service plans are the best way to maximize your instrument investment and avoid the high costs associated with instrument failure. Our plans are designed to support optimum instrument performance, ensure reproducible results and minimize down-time. Our service plans provide a timely response from our dedicated engineers who are certified on an ongoing basis to ensure top-notch results, even in the most complex laboratory environments.
: Included
: Chargeable
: None
* Contact for more details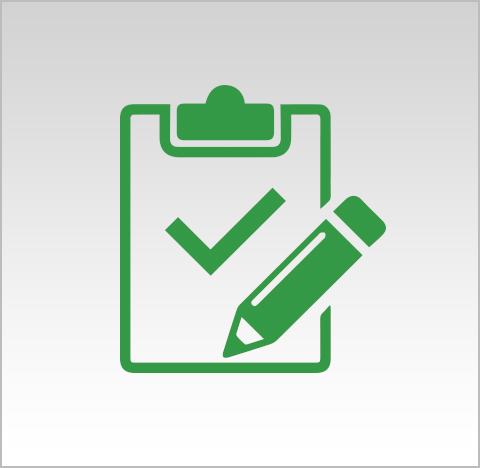 Preventive Maintenance
For the laboratory looking to manage manufacture recommended preventative maintenance (PM) schedules for instrumentation at a fixed cost. The PM Service Plan will increase the reliability and reduce the risk and costs of unplanned maintenance and equipment downtime. Our plans are scheduled and planned around your specific instrument and operational needs.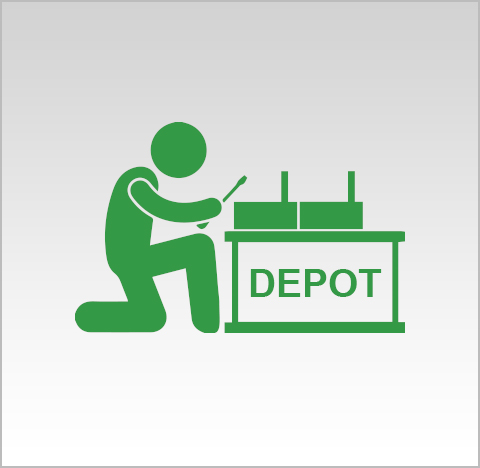 Depot Repair Per Diem
For the laboratory looking to maximize the life of their instrumentation while effectively managing repair costs. The Depot Repair is a per diem plan designed for any size instrument needing major repair, complete rebuild or recycling.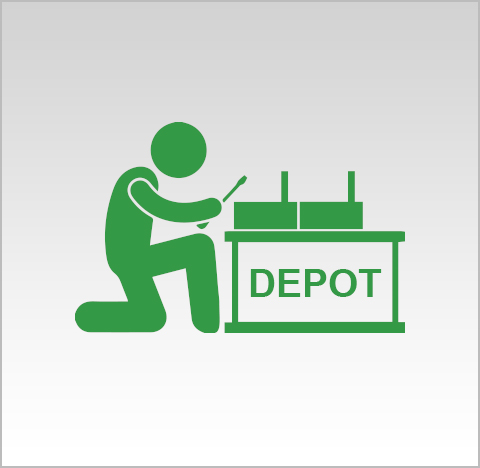 Annual Depot Repair
For the laboratory looking to maximize the life of their instrumentation while effectively managing repair costs. Annual Depot Repair is an annual based plan designed for small to mid-sized instruments needing maintenance or repairs and can be easily shipped by your local carrier to our Depot Service Facility in Holliston, MA.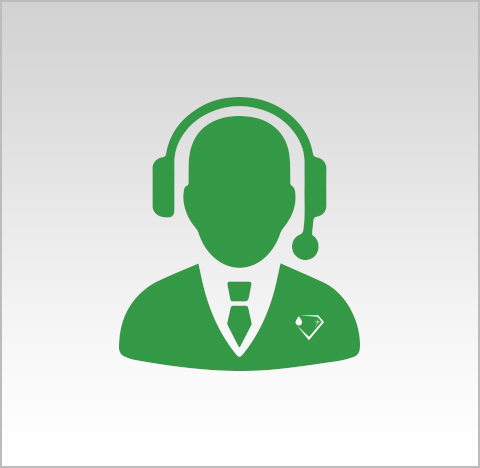 Phone Support
For the laboratory employing qualified service professionals, the Virtual Plan may be a suitable choice to replace or supplement Field Services. The Virtual plan offers its customers support by email and telephone, within business hours with communication directly with Clinical Engineering staff specialized in the model of instrumentation that the laboratory is utilizing. The Virtual Plan is annual.
Click here to learn more.