The M2000SP Molecular Biology analyzer, by Abbott Diagnostics Molecular Diagnostics belongs to the genetics category within Diagnostics. Genetics analyzes bodily fluid for biological markers in the genome and proteome by applying Molecular Biology to medical testing. This testing is used to diagnose and monitor disease, detect futures risk and decide which therapies will work best for individual patients. Testing occurs on the genetic makeup of the bodily fluid. Test results are useful in a range of specialties including infectious disease, oncology, human leukocyte antigen typing, coagulation and pharmacogenomics. Molecular Biology does have overlap with Clinical Chemistry. There are several different types of testing within the Molecular Biology area including PCR, Molecular Cloning, Blotting and Microarrays. PCR (Polymerase Chain Reaction) is a very popular form of testing used in the Clinical Lab environment. It is a very versatile technique for copying DNA. It is fast, inexpensive and has excellent sensitivity and selectivity. There is also low risk of contamination. It is for these reasons PCR technology has become a great alternative to culture- or immunoassaybased testing methods for diagnosing many infectious diseases. Devices within Molecular Biology can have up to 3 type of testing protocols. The more protocols present in a device, the more detailed analysis and reporting there is. The 3 common protocols in order of complexity are Extraction, Amplification and Detection. The protocols are down as follows: Extraction: Extraction of the genetic material (DNA, RNA) from the initial sample Amplification: Amplification enables the genetic target to be multiplied which increases detection sensitivity. This step makes it possible to detect very small quantities of infectious agents that many other methods cannot. Detection: Once extraction and amplification is complete, the last protocol Detection is made possible by small molecules known as probes. These probes are designed to bind to the target if present in the sample. These probes release fluorescent signals that reveal certain pathogens or gene variations. Several genetic targets can be detected simultaneously in a single sample with the use of multiple probes with different fluorescent markers.
All units sold by Diamond Diagnostics or units qualified by Diamond Diagnostics are eligible for Field Service coverage. Service plans are the best way to maximize your instrument investment and avoid the high costs associated with instrument failure. Our plans are designed to support optimum instrument performance, ensure reproducible results and minimize down-time. Our service plans provide a timely response from our dedicated engineers who are certified on an ongoing basis to ensure top-notch results, even in the most complex laboratory environments.
: Included
: Chargeable
: None
* Contact for more details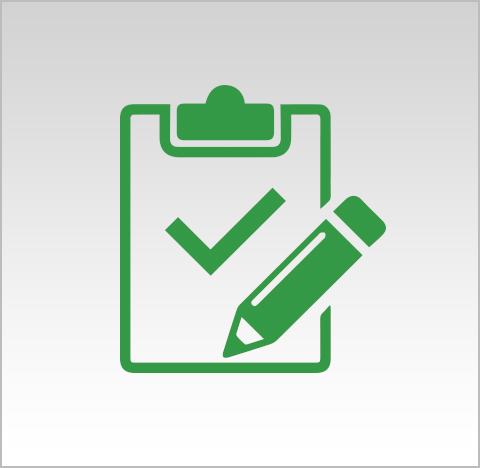 Preventive Maintenance
For the laboratory looking to manage manufacture recommended preventative maintenance (PM) schedules for instrumentation at a fixed cost. The PM Service Plan will increase the reliability and reduce the risk and costs of unplanned maintenance and equipment downtime. Our plans are scheduled and planned around your specific instrument and operational needs.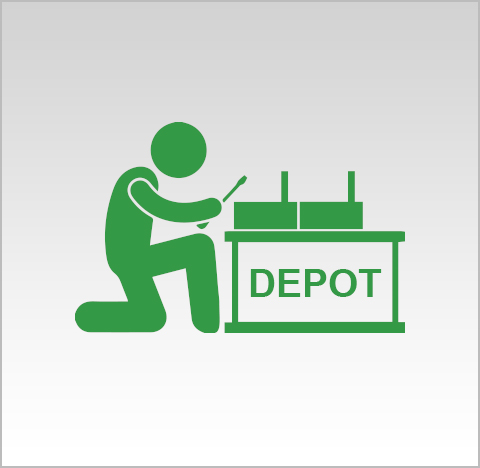 Depot Repair Per Diem
For the laboratory looking to maximize the life of their instrumentation while effectively managing repair costs. The Depot Repair is a per diem plan designed for any size instrument needing major repair, complete rebuild or recycling.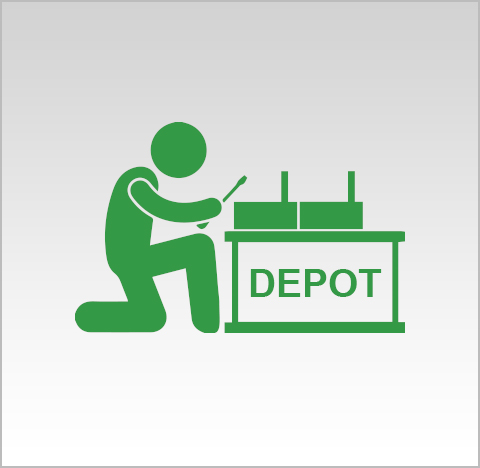 Annual Depot Repair
For the laboratory looking to maximize the life of their instrumentation while effectively managing repair costs. Annual Depot Repair is an annual based plan designed for small to mid-sized instruments needing maintenance or repairs and can be easily shipped by your local carrier to our Depot Service Facility in Holliston, MA.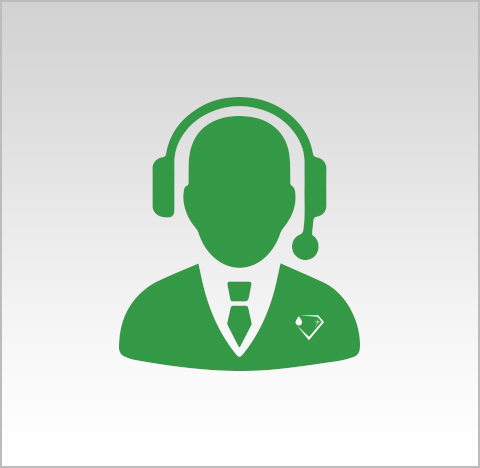 Phone Support
For the laboratory employing qualified service professionals, the Virtual Plan may be a suitable choice to replace or supplement Field Services. The Virtual plan offers its customers support by email and telephone, within business hours with communication directly with Clinical Engineering staff specialized in the model of instrumentation that the laboratory is utilizing. The Virtual Plan is annual.
Click here to learn more.