Belonging to the ACL family of Coagulation Analyzers from Instrumentation Laboratory, the ACL 2000 boasts 25 assays with a maximum throughput of 126 tests per hour. The system is easy to navigate, robust and well respected in the hemostasis marketplace worldwide. Coagulation analysis detects abnormalities in the components required to complete normal blood clotting. Analysis is divided into two elements; the measurement of clot timing and if the timing is abnormal, a deeper analysis to determine which factors affecting normal coagulation are deficient. Clotting disorders are either classified as Hypocoagulability, a disorder of impaired or slowed coagulation and Hypercoagulability, a disorder of unnaturally fast clotting time or manner. Hypocoagulability can result in hemorrhage or other acquired coagulation disorders such as Hemophilia while Hypercoagulability can cause unnatural clots in arteries and other vessels which could result in severe organ damage or possibly death. A balance normally exists between the factors that stimulate formation of thrombin and forces acting to delay thrombin formation. This balance maintains circulating blood as a fluid. When injury occurs or blood is removed from a blood vessel, this balance is upset and coagulation begins. Coagulation may occur unexpectedly and internally. Symptoms for coagulation disorders are spontaneous bruising, prolonged bleeding, abnormal nosebleeds, heavy menstrual flow or gastrointestinal bleeding.
All units sold by Diamond Diagnostics or units qualified by Diamond Diagnostics are eligible for Field Service coverage. Service plans are the best way to maximize your instrument investment and avoid the high costs associated with instrument failure. Our plans are designed to support optimum instrument performance, ensure reproducible results and minimize down-time. Our service plans provide a timely response from our dedicated engineers who are certified on an ongoing basis to ensure top-notch results, even in the most complex laboratory environments.
: Included
: Chargeable
: None
* Contact for more details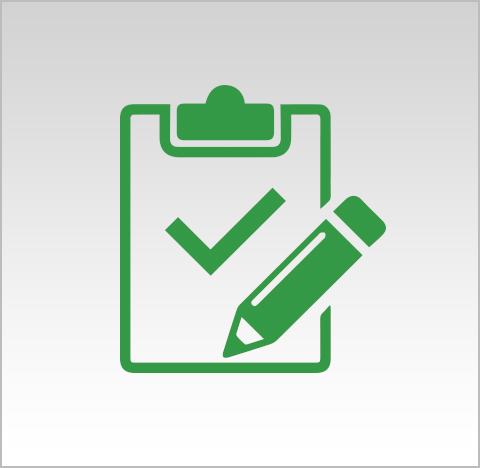 Preventive Maintenance
For the laboratory looking to manage manufacture recommended preventative maintenance (PM) schedules for instrumentation at a fixed cost. The PM Service Plan will increase the reliability and reduce the risk and costs of unplanned maintenance and equipment downtime. Our plans are scheduled and planned around your specific instrument and operational needs.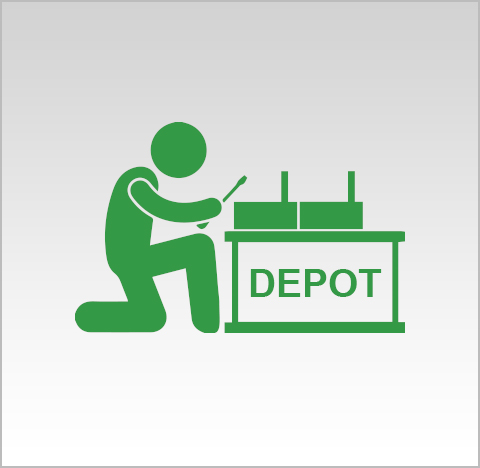 Depot Repair Per Diem
For the laboratory looking to maximize the life of their instrumentation while effectively managing repair costs. The Depot Repair is a per diem plan designed for any size instrument needing major repair, complete rebuild or recycling.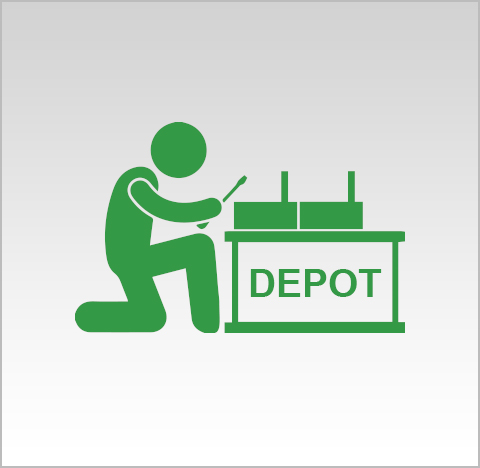 Annual Depot Repair
For the laboratory looking to maximize the life of their instrumentation while effectively managing repair costs. Annual Depot Repair is an annual based plan designed for small to mid-sized instruments needing maintenance or repairs and can be easily shipped by your local carrier to our Depot Service Facility in Holliston, MA.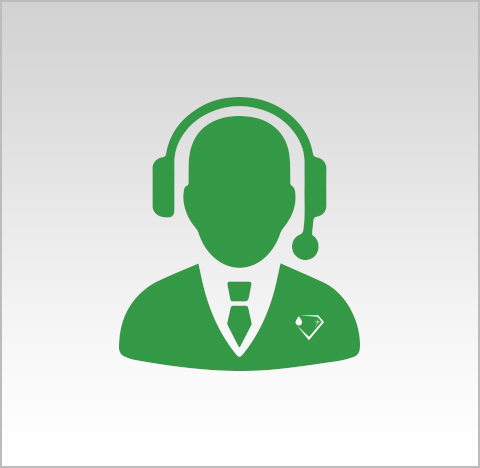 Phone Support
For the laboratory employing qualified service professionals, the Virtual Plan may be a suitable choice to replace or supplement Field Services. The Virtual plan offers its customers support by email and telephone, within business hours with communication directly with Clinical Engineering staff specialized in the model of instrumentation that the laboratory is utilizing. The Virtual Plan is annual.
Click here to learn more.