"We appreciate the open communication and ease of which we are able to be in contact with you and your company. We look forward to our continued relationship with you in the future."
~ Alyssa Bailey, ABFT-FA

Toxicology Section Chief, Mississippi Forensics Laboratory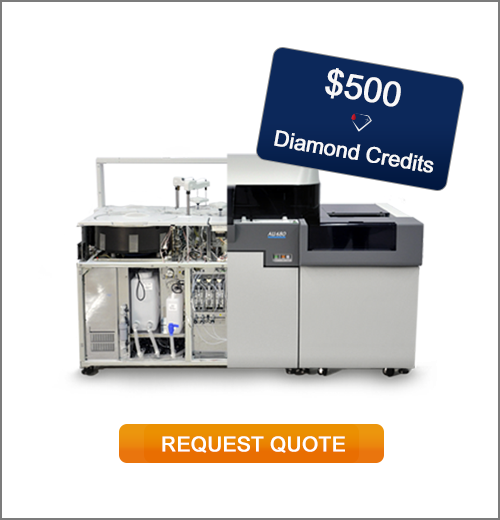 Laboratory Equipment Servicing
15 Months for the Price of 12 • +$500 DD Credits
Diamond Credits available for use with any Diamond store Product or toward Service Contract Renewal after first year. For US and Canada orders only.
LEARN MORE +
Instrument Showcase
Beckman Access 2 - Chemistry Analyzer
The Beckman Access II is the second generation benchtop Immunoassay System from Beckman Coulter. The system boasts 56 assays with a maximum throughput of 100 tests per hour.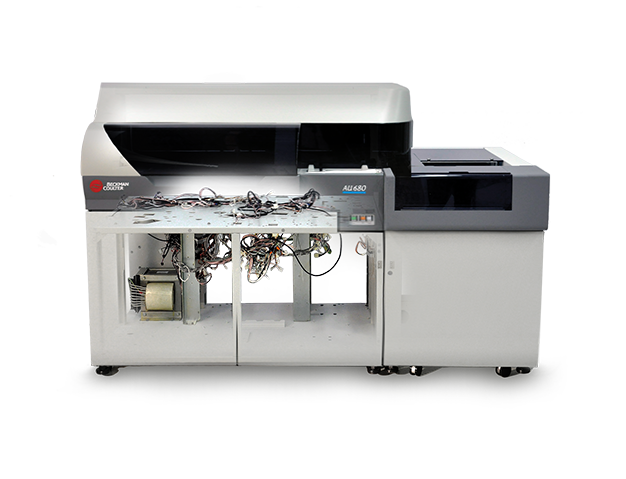 Down-To-Frame
®
World Leader in Refurbished Instrumentation
Blood Gas Analyzers • Chemistry Analyzers • Coagulation Analyzers
Flow Cytometry Analyzers • Hematology Analyzers • HLPC Analyzers
Immunology Analyzers • Molecular Analyzers • Urinalysis Analyzers